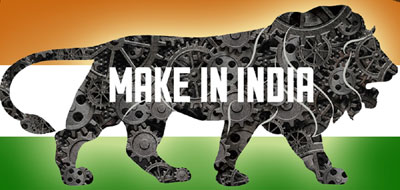 ANTENNAS

Omni Directional Antenna

Yagi Antenna

Parabolic Antenna

HF Broadband Antenna

Cross & Circular Polarized Antenna

Vehicle Mount Antenna

Frequency Independent Antenna

Beacon Antenna

ACCESSORIES

Gas Discharge Tube Surge Arrester

Mounting Hardware

Power Divider
Our Wireless Antennas are sold under guarantee to work free of manufacturing defects for a period of one year from the date of sale. During the guarantee period defective items returned to our factory will be replaced or repaired free of cost.

Consignments of our antennas must be inspected immediately on receipt and any damage, discrepancy, structural defect or deformity must be notified to us within a week for the one year guarantee term to remain effective.