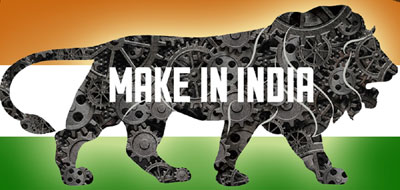 ANTENNAS

Omni Directional Antenna

Yagi Antenna

Parabolic Antenna

HF Broadband Antenna

Cross & Circular Polarized Antenna

Vehicle Mount Antenna

Frequency Independent Antenna

Beacon Antenna

ACCESSORIES

Gas Discharge Tube Surge Arrester

Mounting Hardware

Power Divider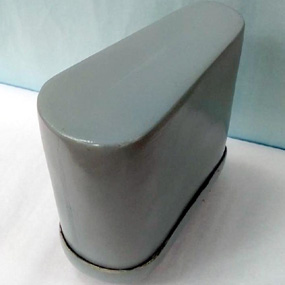 A low profile Train Antenna is suitable to mount on a train or a bus. It is an Omni Directional Mobile Antenna enclosed in a fiberglass radome with a stream lined low profile shape with a low obstruction height. The antenna input termination and the mounting arrangement of the antenna is fitted at the base of the antenna. The antenna can withstand high velocity wind loads.
LOW PROFILE TRAIN ANTENNA :: AVAILABLE MODELS
#
Model
Frequency
Bandwidth
Gain
Data
Sheet
VSWR
Graph
Radiation Pattern
Enquiry
Azimuth
Elevation
1.
SXLP-T
156-174 MHz
18 MHz
2.15 dBi.
Antennas and Accessories manufactured under the brand

STAR ANTENNA

are...