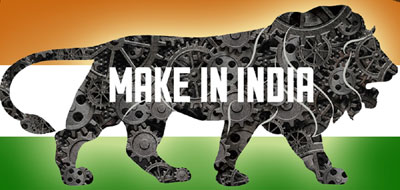 ANTENNAS

Omni Directional Antenna

Yagi Antenna

Parabolic Antenna

HF Broadband Antenna

Cross & Circular Polarized Antenna

Vehicle Mount Antenna

Frequency Independent Antenna

Beacon Antenna

ACCESSORIES

Gas Discharge Tube Surge Arrester

Mounting Hardware

Power Divider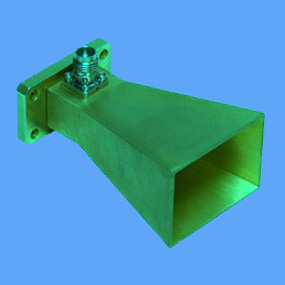 Standard gain Horn antenna for 900 GSM band 700-1300 MHz., manufactured by using top quality aluminium material. The Horn antenna can be used for wide band transmission and reception. Reference gain graph is depicted with the specification for using the Horn as a standard gain antenna for testing antenna gain. Suitable mounting arrangement is fitted with the horn to change the plane of polarization, V/H, in the field.
Antennas and Accessories manufactured under the brand

STAR ANTENNA

are...